Famous People with T1D
Type 1 diabetes doesn't discriminate, and it's important to know you are not alone! Whether it's a neighbour, colleague, family friend or celebrity; many people live and thrive with type 1 diabetes.
Some recognisable faces include:
Nick Jonas - Global superstar singer/songwriter and actor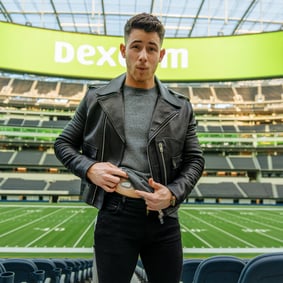 Este Haim - Bass guitar and vocals in the pop rock band, Haim
Marcia Hines - Award Winning Singer
Victor Garber - Canadian-American actor in film, TV and theatre
Vanessa Williams - American singer and actress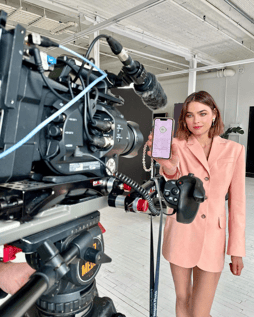 Bambi Northwood-Blyth - Australian-born international supermodel
Jack Perkins - Professional motor racing driver and sports commentator
Sarah Klau - Professional Netball Player for the Sydney Swifts and national Australian Diamonds squads
Verity Simmons - Professional Netball Player for the West Coast Fever
Sam Reid - Retired Professional AFL Player for Greater Western Sydney Giants
Lara McSpadden - Professional Basketball for Townsville Fire
Christian Mansell - Professional racing driver


AMSL Diabetes All-Star Program
The AMSL Diabetes All-Star Program spotlights individuals living with type 1 diabetes who have inspiring stories and want to share their experiences with others - whether that be competing in their chosen sport/profession at an elite level, balancing work and family life, or perhaps progressing with their goals such as completing university degrees and incredible treks.
By becoming an AMSL Diabetes All-Star, you will:
Connect and inspire others living with type 1 diabetes
Be featured on the AMSL Diabetes website, Facebook and/or Instagram
If you're interested in becoming an AMSL Diabetes All-Star, click here.
ALWAYS READ THE LABEL AND FOLLOW THE DIRECTIONS FOR USE. Read the warnings available on amsldiabetes.com.au/resources before purchasing. Consult your healthcare professional to see which product is right for you.
Last Updated: 7th November 2022